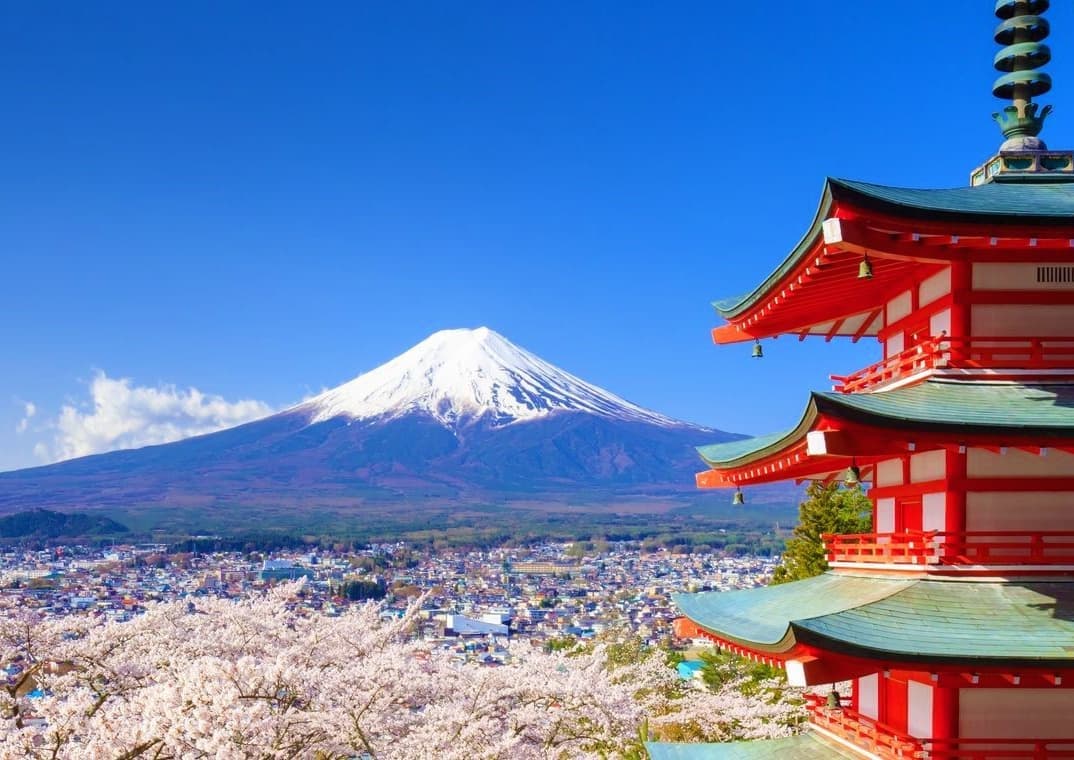 WELCOME TO JAPAN !!
Atlas Japan Tour has been actively served tourist groups coming to Japan. We are able to create numerous unique programs. Our achievements and experiences are rich and varied. What's more, our hospitality is simply second to none. Our experienced team of Tour Operator will help your trip and make every member of your group feel welcome!
Please send us the planning form with your requests. We will make an ideal tour plan within your budget!


We promise.
We promise to do our best to make your trip to Japan a wonderful experience of your lifetime. After we receive your request we will then provide you with a suggested itinerary which can be modified as we discuss the tour with you. We hope to hear from you soon.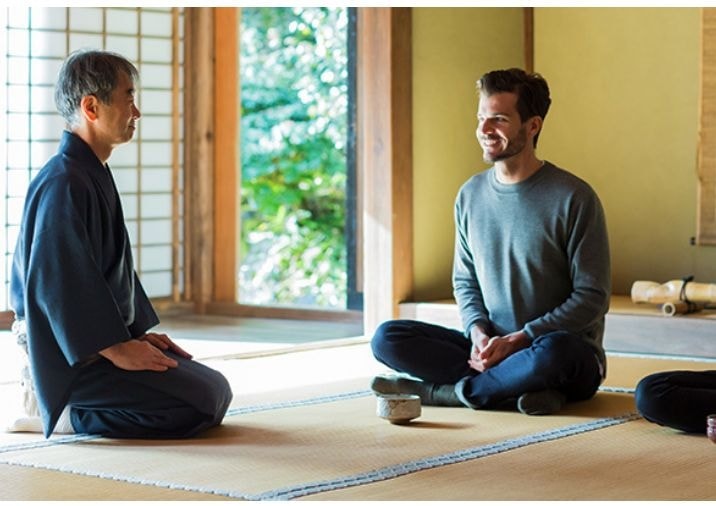 You can choose various types of accommodation.
Atlas Japan Tour provides translating, interpreting and guide services in English to overseas visitors.
Japan has an efficient public transportation network. Japanese transportation is characterized by its punctuality and its superb service.
Planning a tour to Japan? Want to see the real Japan?
This is the place to start your trip.
Just send us your travel plan or what you have in mind regarding your trip, our Atlas Japan Tour advisors
will offer you prompt and unbiased travel information with the tour route and quotations per your specific
request.
Please read
Please read the following conditions first, and feel free fill in the form and submit your
request, Atlas Japan Tour advisor will email you and give you a travel proposal. Contact
us now and enjoy a lifetime travel experience in Japan.
General Condition.
Availability checks, inquiries and /or reservations could be done through all e-mails, or Inquiry
Form/ Application Form. Your mail gets in to our box just seconds after you send it. We start working
on it imediately and try to send you a complete reply. You may always request more information,
and any detail you might want to know. All these services are free of charge. As soon as some services
or tour programs are selected, reservations will be made in order to confirm the requested services.
After receiving deposit, reservations will be finalized. Tour reservation deposit shall be 10 percent of the
total tour fare. Please read General Condition.
How does the reservation process work?
1.The services requested from e-mail or Inquiry Form/ Application Form should be sent by e-mail or fax (+81 76 240 3989)
2.You would receive a personal written response mail that your request has arrived and has been processed.
3.You will receive a detailed personalized reply, with availability, total amount, payment possibilitiesand conditions.
No reservations are made at this point until a conformation received from you.
4.You should reconfirm the services selected, method of payment and conditions,
so that we could proceed with booking and finalizing the necessary arrangements.
5.Reservations will be tentatively held for 10days of confirmation, and will not be considered confirmed until your deposit is received.
6.You can proceed a final confirmation and invoice for the balance that includes all the services requested in detail.
7.The balance of the tour fare shall be paid no later than the 21th day prior to the eve of the departure date.
Some facts to know about the reservation step…
Name on reservations–All reservations must be made in the exact name of the person traveling - no nicknames are allowed. The name on the reservation must be exactly as it appears on the traveler's passport.
Disability– Any physical or mental disability requiring special treatment must be reported to Atlas Japan Tour at the time of the reservation.
Taxes and tips – When you make a purchase through Atlas Japan Tour for hotels, tours, buses, guides, or special arrangements services, taxes are included in the quotation. Gratuities to the guides and drivers are not included.
Payment
Payment of the services or products requested to Atlas Japan Tour is made by Bank Transfer.
Deposit and the balance of the tour fare could be sent to our bank account in the requested time limit.
After the bank transfer is made, the copy of the transfer receipt should be faxed to our fax number that is 81 76 240 3989. As the banks do take transfer fees in normal international transfers,the fee of each transfer should be added to the amount sent to Atlas Japan Tour.