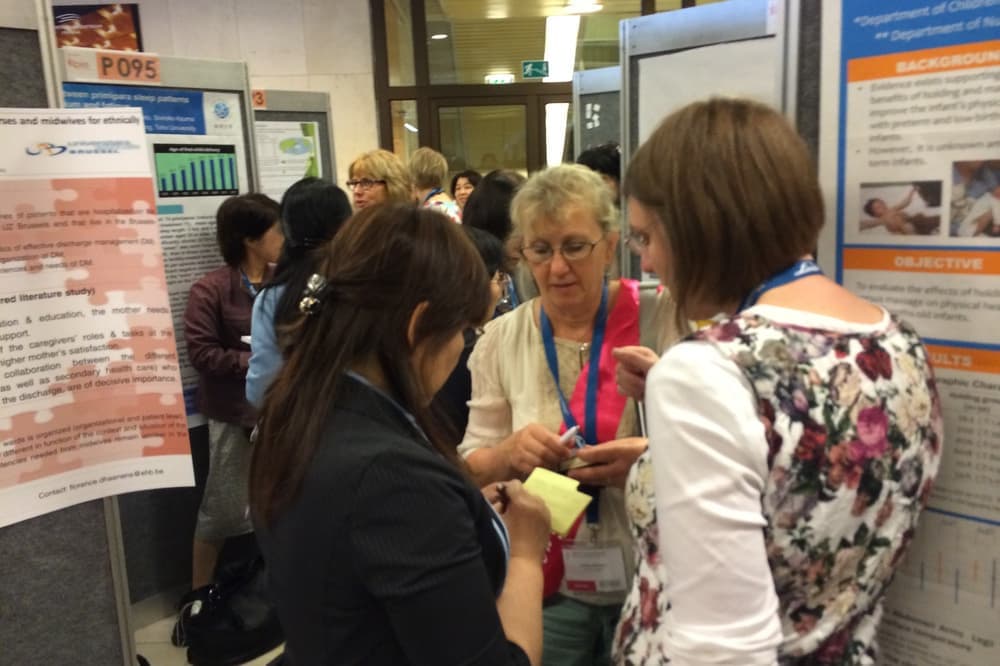 Interpretation Service
Technical Interpretation Conference, Technical business meeting
General Interpretation Business Meeting, Lecture
Simple Interpretation Seminar, Interview, Receptio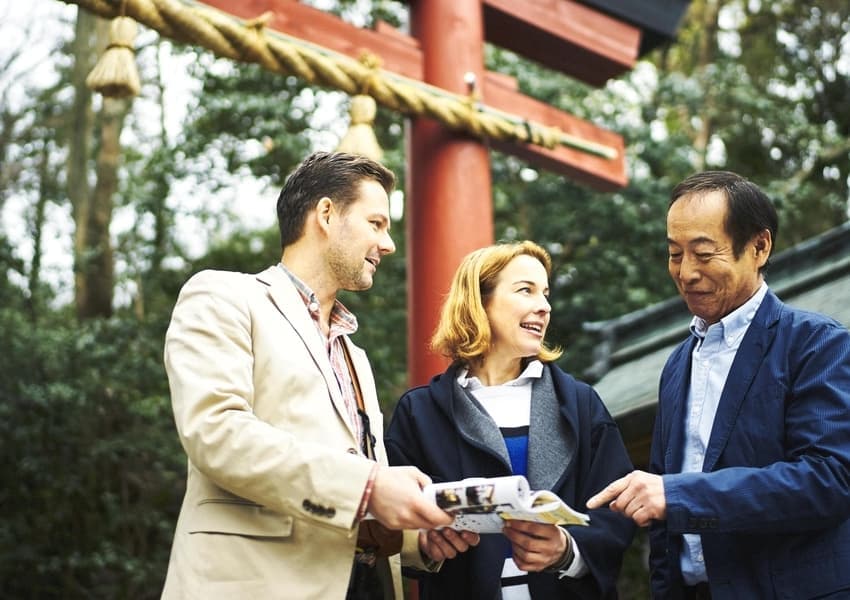 Translation Service
Atlas Japan Tour offers fast ,accurate, and reliable professional translation services.
Our professional translation services include language translations of all types of documents; Technical Documents, Company Profile,Business,Contract,Reports, Articles and Documents,of all formats, of all lengths.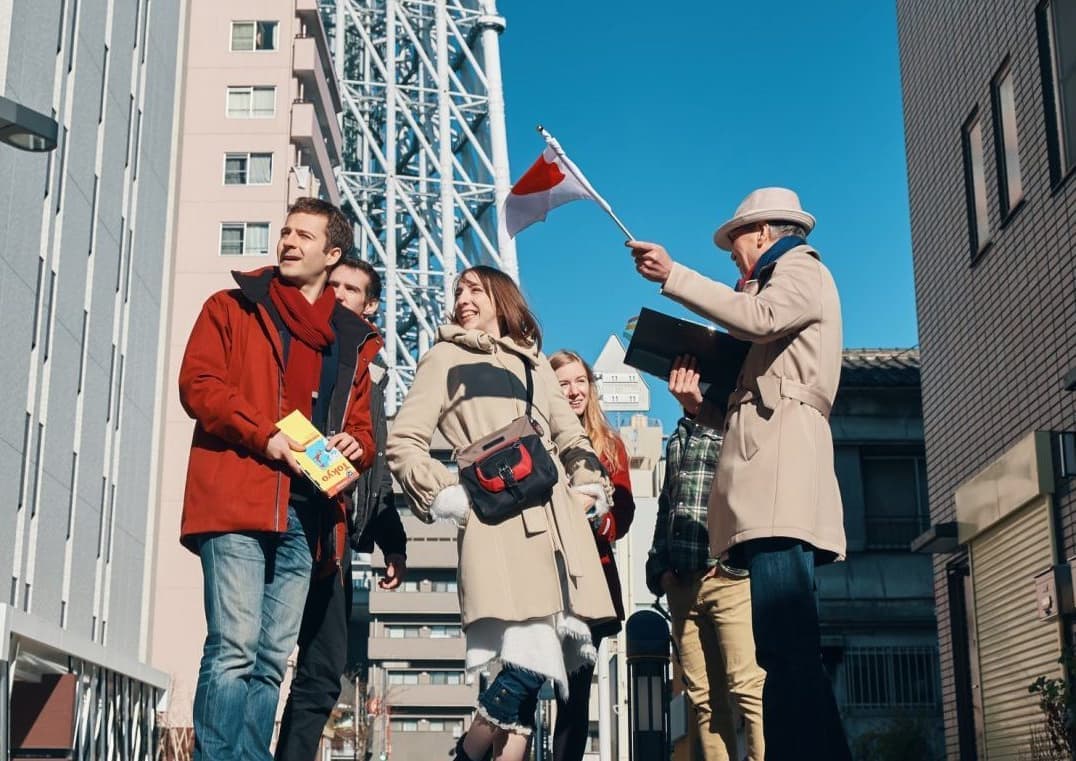 Guide Service
・Tour Guide, Attendant
A professional guide has a national guide certificate and provides special information on Japanese history, archaeology, monuments and attractions, places of interest and any general matters of interest to the visitors.

INTERPRETAION
Half days exceeding noon are considered a full day.
Travel expenses are not included. Taxi expenses are claimed at early morning and late night.
When the accommodation is needed from the hours of the work the actual Expenses will be claimed.
If you need to have a prior meeting it will cost 5,000 yen/hour per person.
Cancellation Fee is charged if a cancellation happens within 7days of the appointed day.
TRANSLATION
The rate is calculated by the number of English words in the document.
We include a period and a comma as one character in the count.
Charges and time required differ depending on language, volume and content.
Documents may be delivered by fax, E-mail, computer disc.
Special Translation refers to translation in medical fields, academic theses and of other materials requiring specialists knowledge and a particularly high level of attention.
You can expect translation work with our regular service which is 3-5 days (except Saturdays and Sundays), possibly faster for short emails or short documents.
A Special Express Charge of 25% is added to the standard fee for materials required urgently.
Please ask for estimates for other languages.
Contact us or send email for more details.
Atlas Language Services is bound by commercial confidentiality and corporate non disclosure agreements. All translations remain confidential.