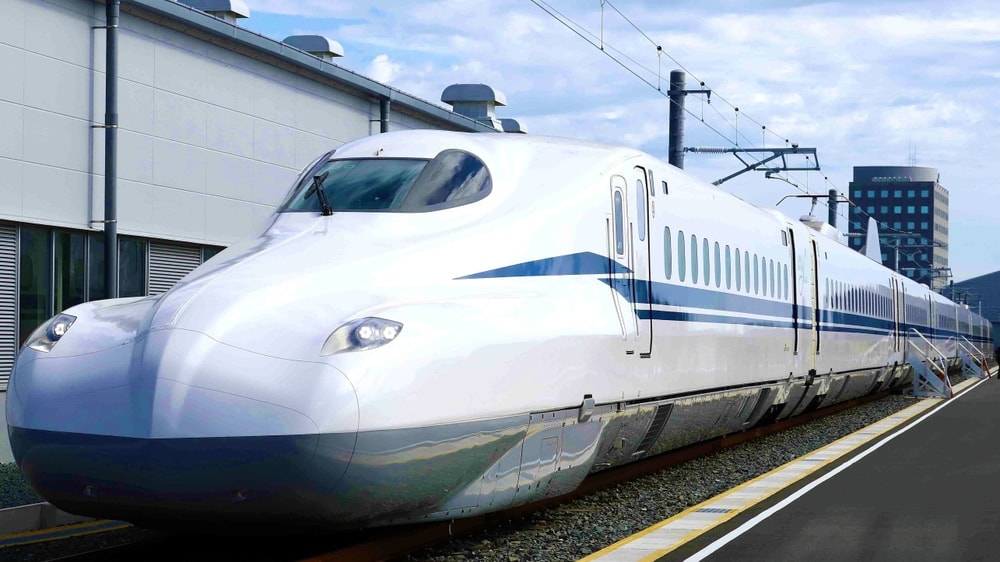 Train.
Japan has an efficient public transportation network.
Japanese transportation is characterized by its punctuality and its superb service.
Railways
Airplanes
Buses
Domestic ferries
Let our planners design and deliver customized transportation solutions
ideally suited to your group's needs!


Japan has the world's most convenient and efficient railway network.
Japanese trains are famous for always being on time.
Japan Railways Group(JR) offers a wide variety of trains to meet your Travel needs.
There are basically three levels of service you will use:
Shinkansen-the world famous 'bullit train, Limited Express and sleeper Train, rapid local and local train.

The JAPAN RAIL PASS is a special ticket that is available only to travelers visiting Japan from foreign countries for sight-seeing.
Rail Pass is sold only outside of Japan.

JAPAN RAIL PASS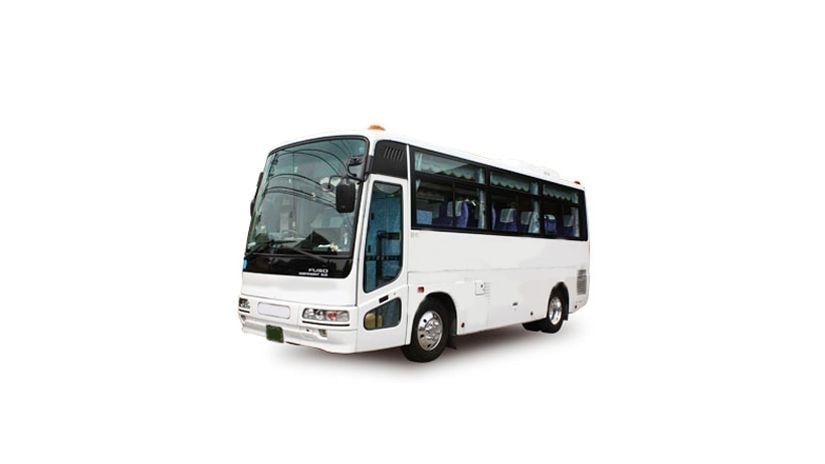 Bus and Coach
Bus travel offers groups of all sizes comfortable, door to door ground transportation at affordable rates.

Charter bus services help our clients eliminate costly taxi and rental car expenses and offers peace of mind that the whole group will arrive on time and without complications. Bus travel also includes the luxury of seeing local attractions and significant sites along the way.

Many of our charter bus service partners have luxurious top-of-the-line buses, most of which include PA systems, reclining seats overhead racks for carry-on bags, climate-controlled air conditioning & heating weather-proof luggage compartments, heavy duty shocks for a smooth ride and audio/video equipment.