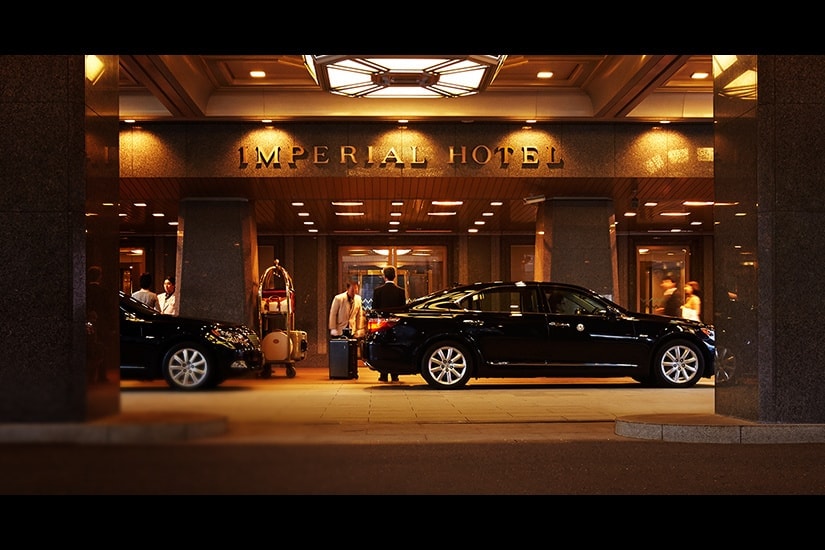 JAPAN LUXURY TOUR
Atlas Japan Tour offers complete services for even the most demanding travellers. Our goal is to meet and exceed all our customers expectations and allow you to experience the best Japan has to offer. To achieve this, our highly experienced travel consultants can make custom changes to your itinerary according to your every need. Through our travel network, we can offer you the highest-quality accommodation and exclusive day tours by private vehicles, reserve tables at Japanese finest restaurants, arrange private professional guidance for every occasion and more.
We guarantee a unique travel experience in Japan.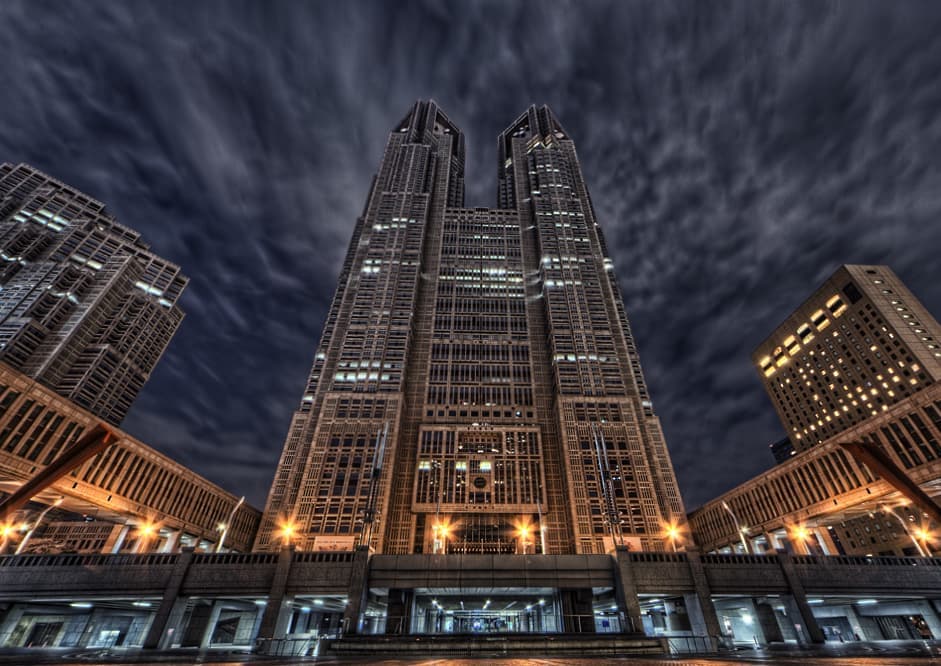 DAY 1
In the afternoon, arrive at Narita Airport, and Meet your private English speaking guide. Transfer to the Park Hyatt Tokyo, Shinjuku by Private taxi with the guide. Arriving at the hotel, check-in.
Park Hyatt provides convenient luxury accommodation in the capital of Japan. It is located in the heart of Shinjuku, Tokyo vibrant business and entertainment district. It offers luxury spa facilities, including swimming pools, gymnasium, massage and treatment rooms and sauna facilities. Dinner at hotel restaurant.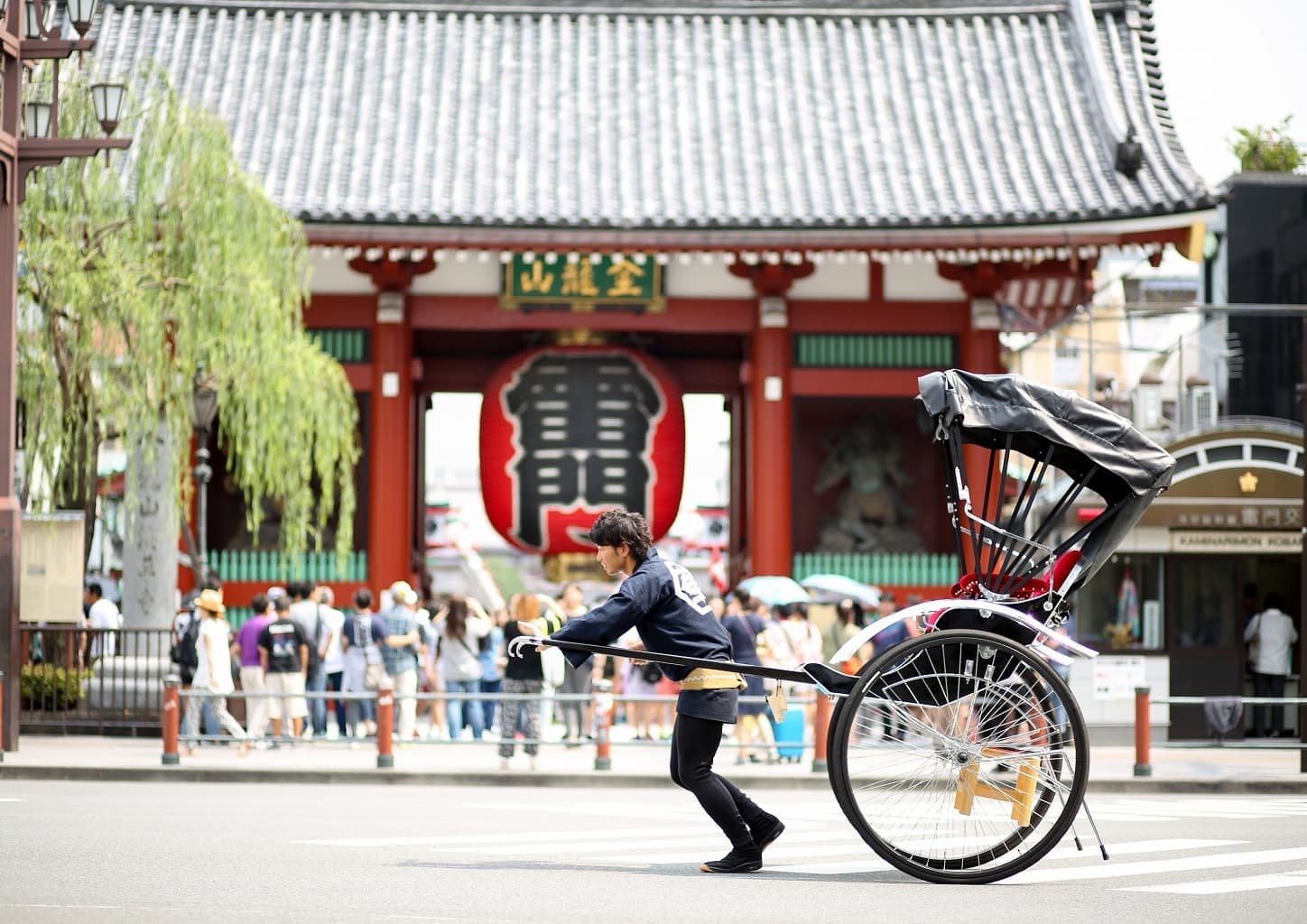 DAY 2
Tokyo city tour with your private guide by private taxi. Enjoy experience of Kimono Wearing, then strolling Asakusa Kannon Temple& Nakamise by Rickshaw ride. Lunch at Japanese restaurant. In the afternoon, your choice of A)Sightseeing(Sumida River Cruise, Hamarikyu Garden, Tokyo Tower Observatory, Imperial Palace Plaza, Ginza Shopping District.) B)Shopping(Kappabashi Dougu-gai, street of wholesale kitchenware shops, Akihabara Electric town, Ginza shopping District) C)Contemporary Tokyo (Tokyo Station City, Omotesando Shopping Street, Roppongi Hills Observatory) Back to the hotel and dinner at Italian Restaurant in Shinjuku.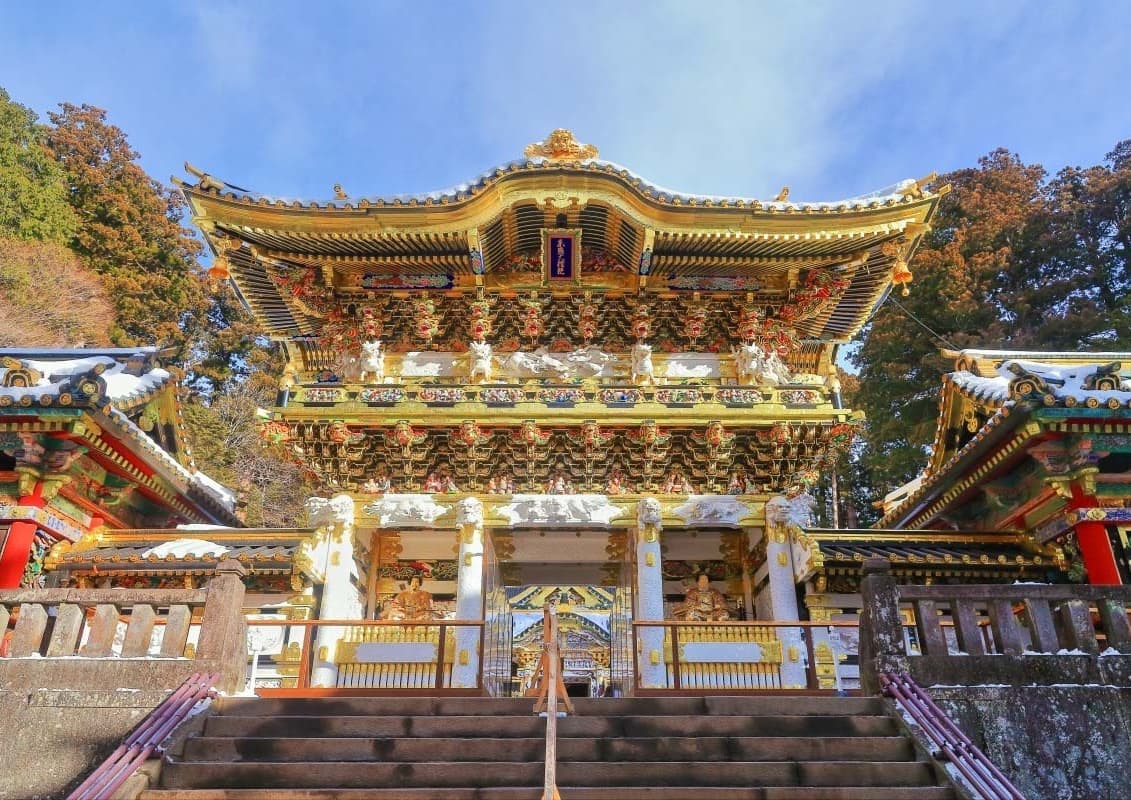 DAY 3
Full day excursion to Nikko by private car. An English speaking guide will meet you at the hotel lobby. Visit Nikko Toshogu Shrine. Lunch at a Japanese restaurant. In the afternoon, visit Iroha-zaka widing road(drive through), which is a slope with 48 hairpin curves It was nominated as one of the 100 Best Roads of Japan". Travel back to Shinjuku. Dinner at Chinese Restaurant in Shinjuku.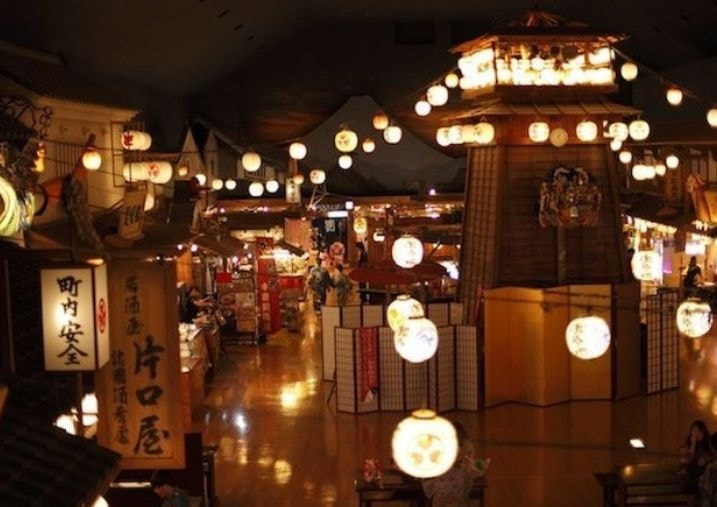 DAY 4
All day free at leisure in Tokyo.
Stroll in Shinjuku area on your own.
In the afternoon, you can visit Odaiba area, where Oedo Onsen Monogatari is a large scale spa facility, located in the entertainment district of Odaiba. It's a theme park built to resemble the old city of Tokyo, Edo. The facility is quite serious about its baths and does not disappoint the onsen lovers. Back to Hotel and Dinner on your own.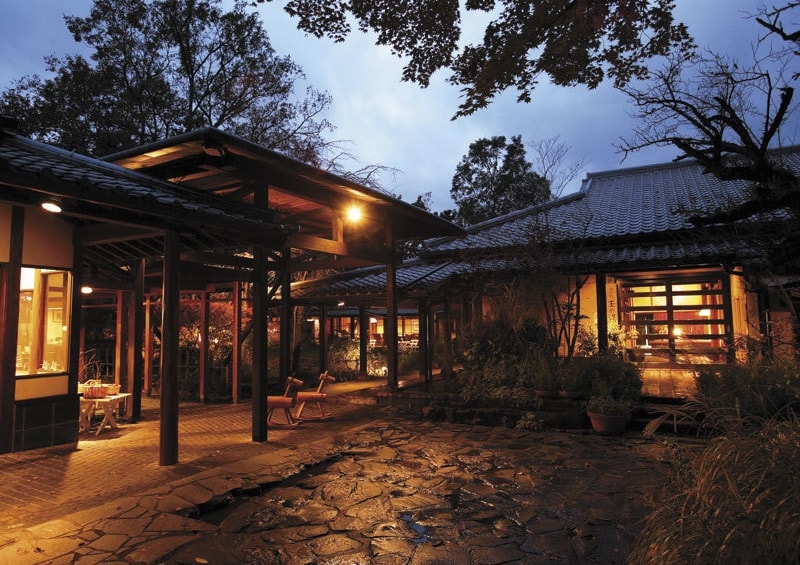 DAY 5
Transfer to Haneda Airport by private taxi. Leave Tokyo for Kyushu by air.
Meet a private English speaking guide at the Oita Airport and proceed to Beppu. Visit the Hells of Beppu, several spectacular hot springs. Stay in Sanso Murata Ryokan,Yufuin. Enjoy elegant and luxurious Japanese Ryokan and hot springs with open-air bath. Murata is one of the top spas in Oita.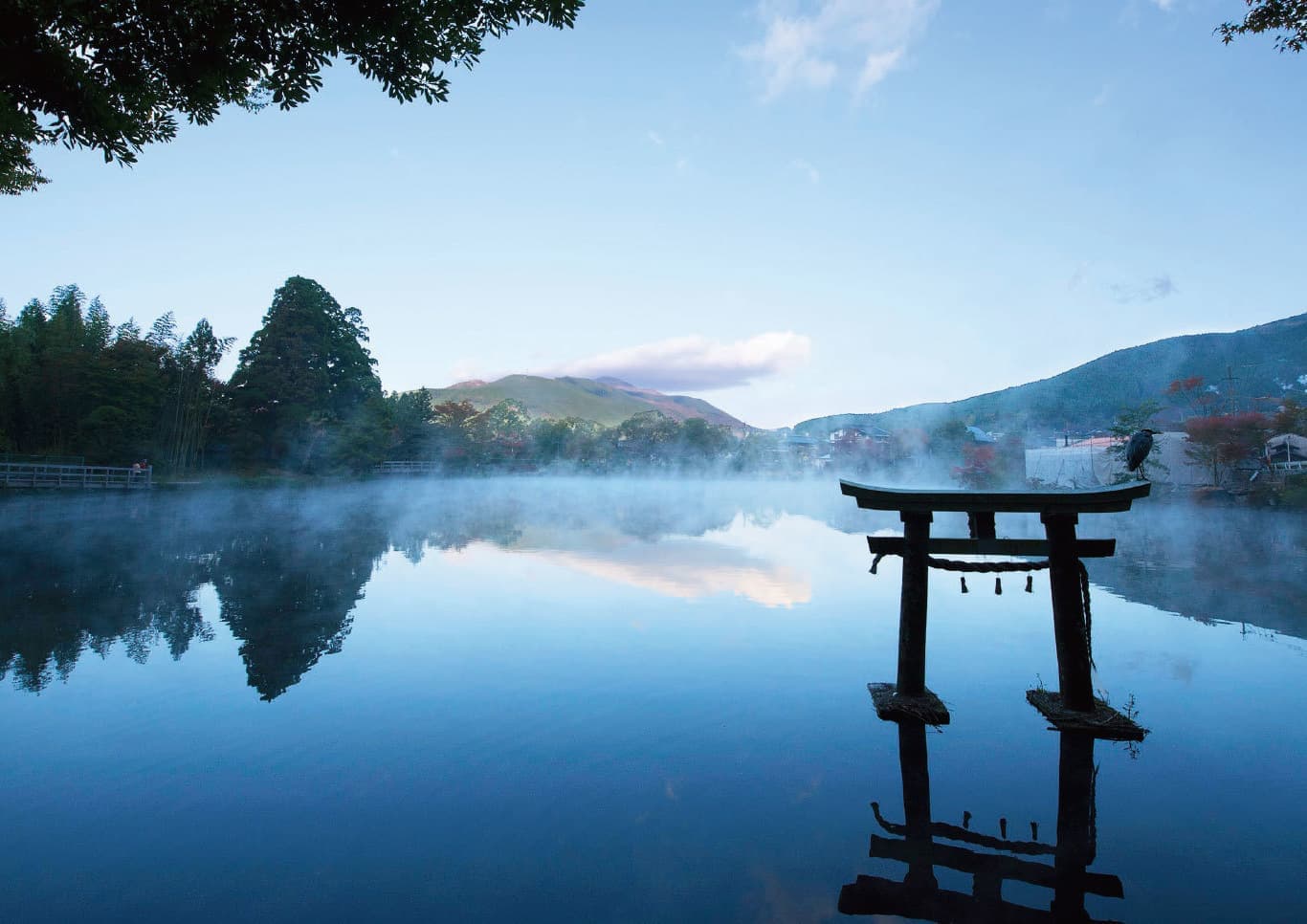 DAY 6
Free time at your leisure. Yufuin located in a green valley beneath the spectacular Mt.Yufu, a short walk from the town center will take you to a mix of paddy fields, housing and unmarked ryokan with the odd temple thrown in. Kinrinko-lake is a must visit place. Visit Yunotsubo Kaido Street, or Yufuin Museum on your own.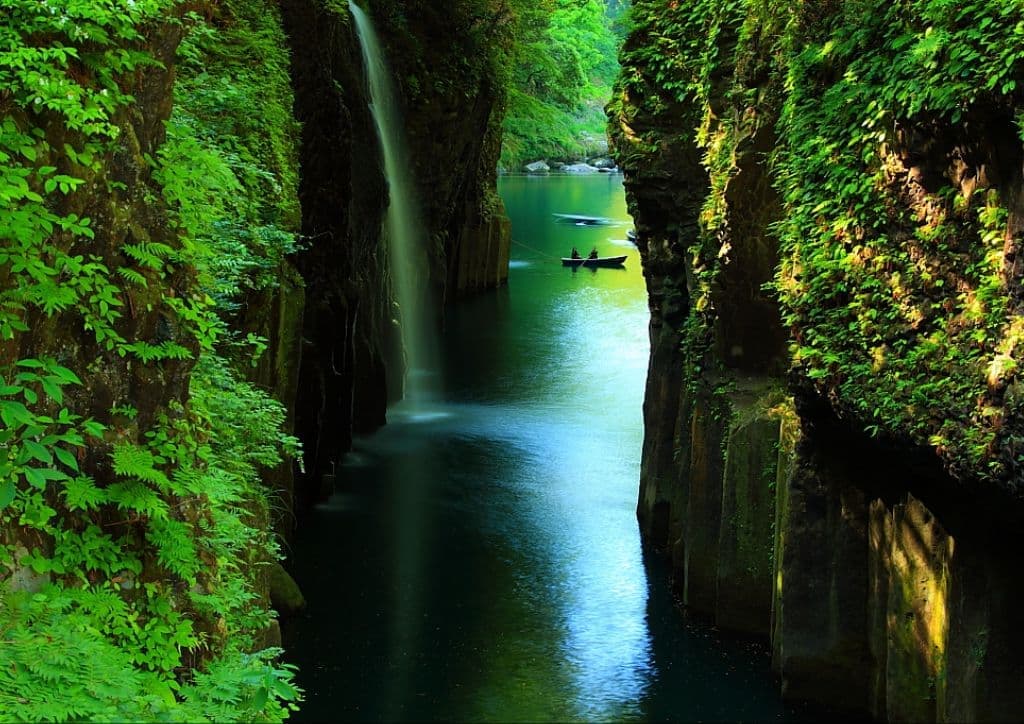 DAY 7
Meet a private English speaking guide proceed to Yamanami Highway - Senomoto Kogen and Aso-Kusasenri by private taxi.. Take a ropeway to Mt.Aso West Crater st. Proceed to Takachiho-Kyo Gorge. This is a V-shaped ravine created by the erosion of lava from Mt. Aso. Arrive at Seegaia, and check in at Sheraton Grande ocean Resort, the 154-meter,45-storeyed prism tower skyscraper hotel.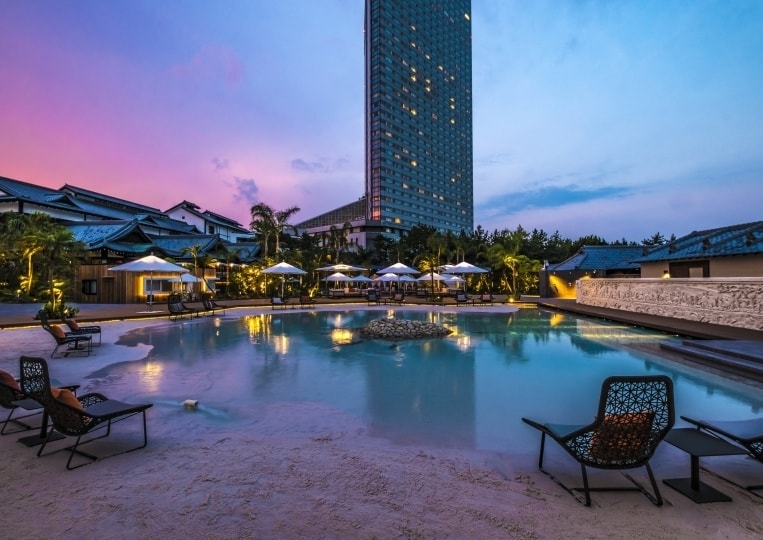 DAY 8
All day free at leisure. Sheraton Grande Ocean resort Hotel is surrounded by pine forest and sprawling Phoenix Seagaia Resort. Ocean Dome is known as the world's largest indoor water park. If you like to play golf, enjoy at the Phoenix Golf Course, which is one of Japan's top three golf courses. Enjoy Buffet dinner at Hotel.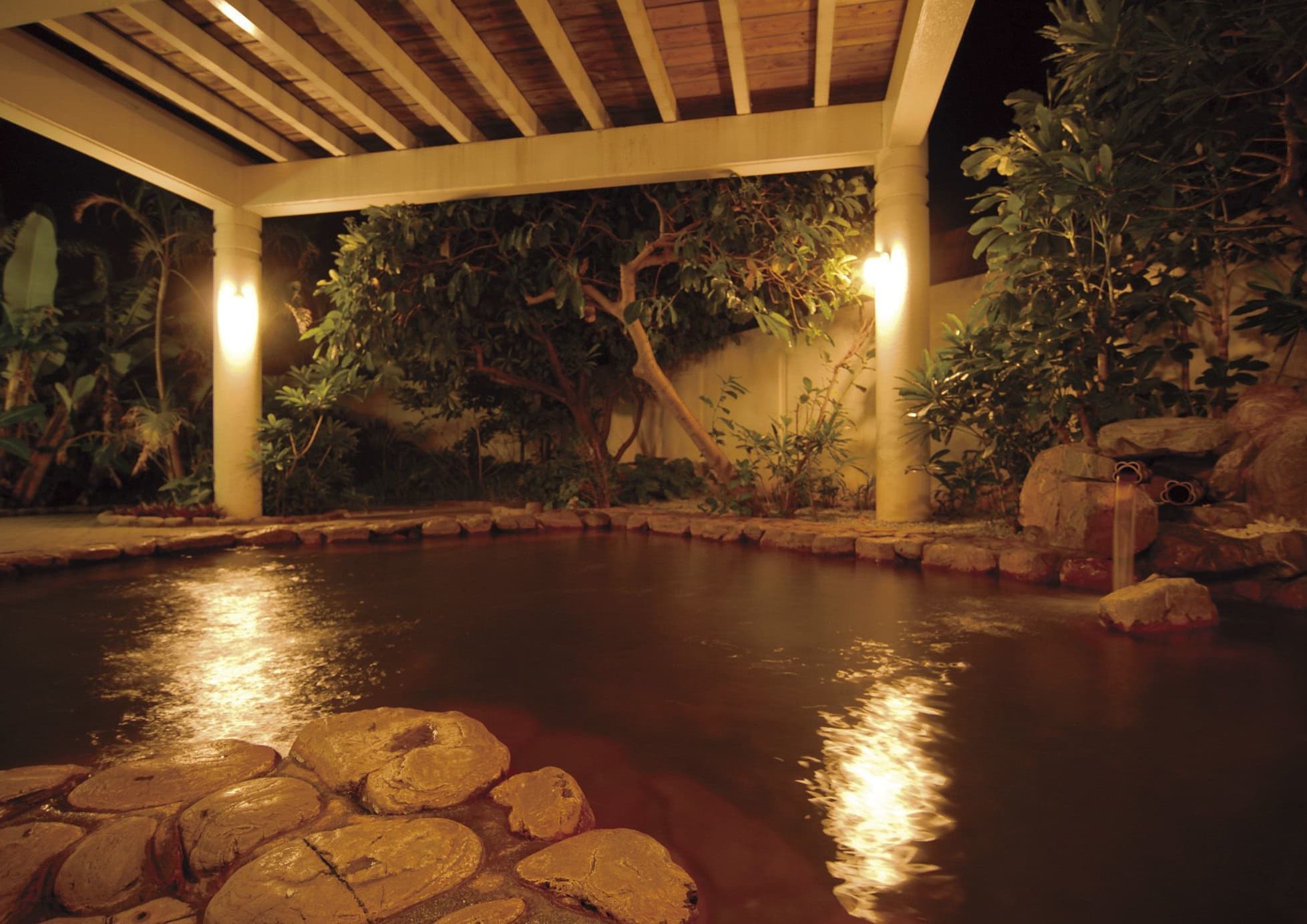 DAY 9
All day free at leisure.
The Shosenkyu has three bathhouses: the large communal Tsukuyomi, the medium-size Shingetsu, and the private Hanareyu (by reservation). Each has a different ambience. It's fun to make the rounds of all three. The spring water contains minerals that leave your skin feeling slightly sticky. The adjoining Banyan Tree Spa Pavilion includes a hot-spring soaking treatment on its menu—also definitely worth a try.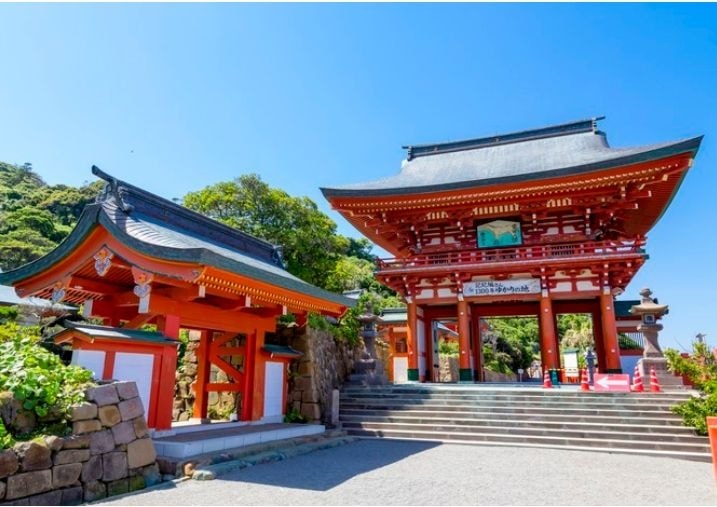 DAY 10
Meet a private English speaking gudie and proceed to Sakurajima private taxi via Udo-jingu Shrineby overlooking the Nichinan Coast and built inside a cave. Proceed to Sakurajima Island to take a ferry to Kagoshima. Proceed to Ibusuki Onsen, famous for Sunaburo Sand-bathing. The bath can possibly be experienced only here in Ibusuki. Check-in at Ibusuki Hakusuikan Ryokan.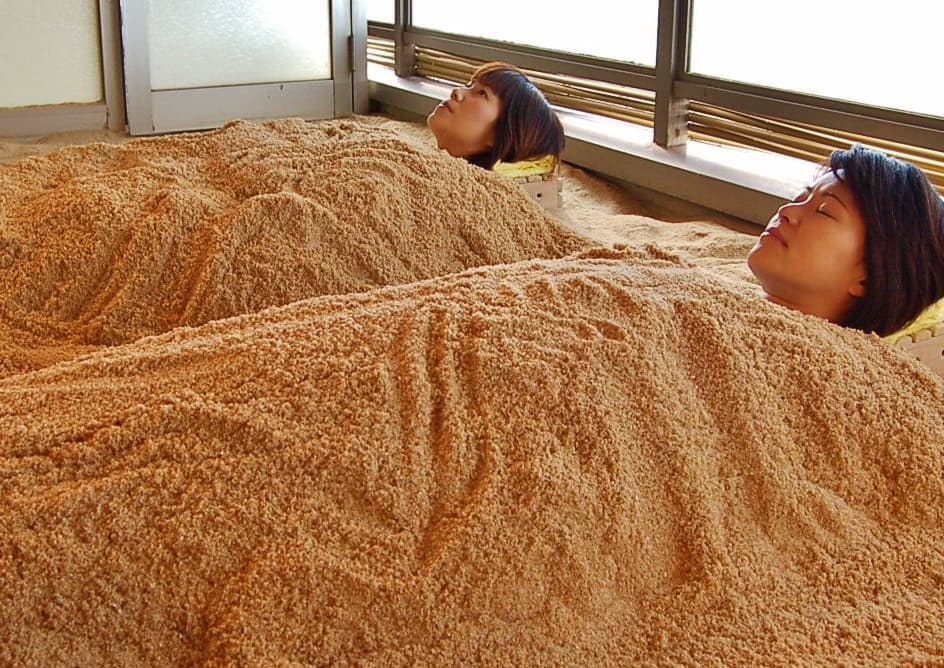 DAY 11
All day Free at leisure. Enjoy Sand Bathing. This
Sand Bath in Ibusuki is very unusual throughout the entire world. Bury yourself in the sand comfortably, and have some snooze with a sound of the sea.... After buried in the sand, you can take a bath in big bathhouse, wash off the sand and refresh like... a baby!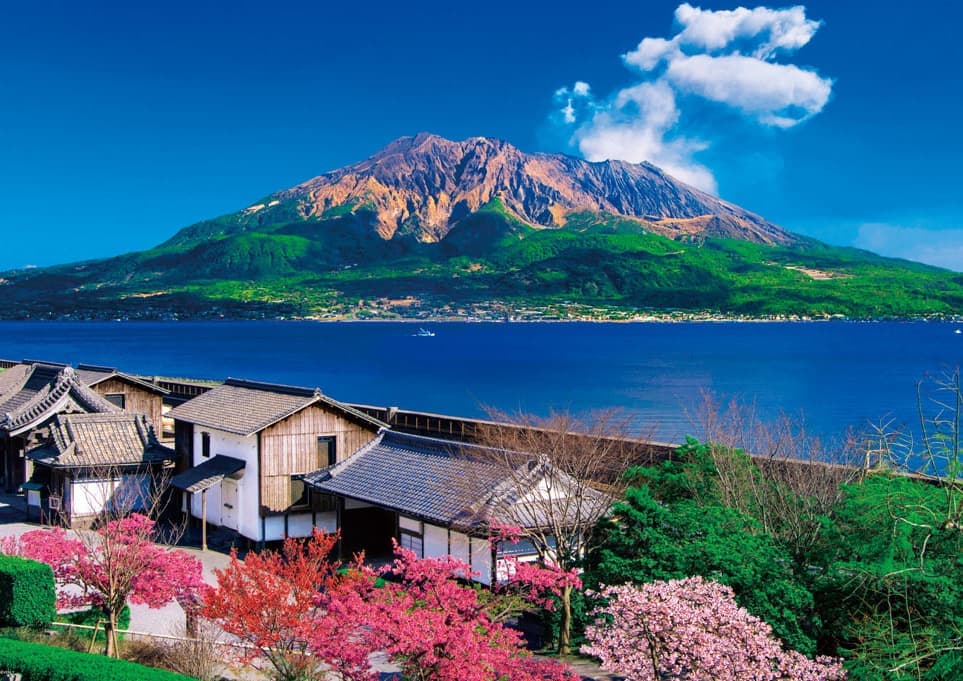 DAY 12
In the morning, visit Sengan-en by private car. Sengan-en was constructed in 1658 as the villa for Mitsuhisa Shimadzu, 19th lord of the Shimadzu Family. This is one of the most famous gardens in Japan. After touring the garden and villa, be sure to visit the nearby museum with relics belonging to the Shimazu family. After lunch, travel to Kagoshima Airport by private taxi.Take a flight to Tokyo. Transfer to the Park Hyatt Hotel Tokyo.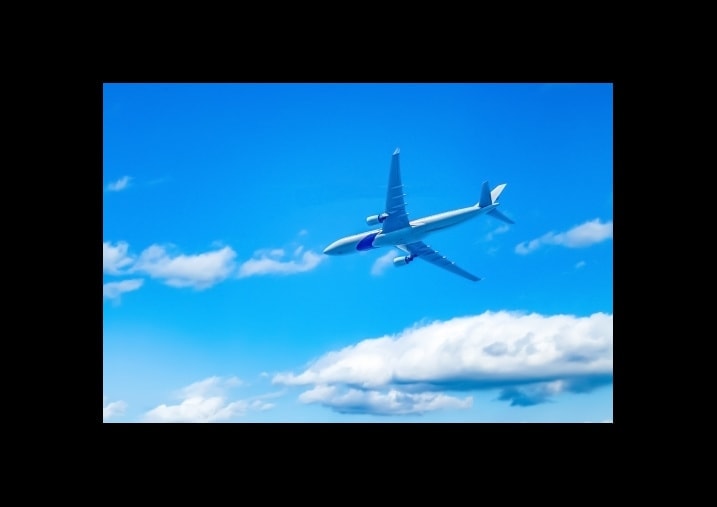 DAY 13
Transfer to Narita Airport by Airport Limousine.
Leave Narita.