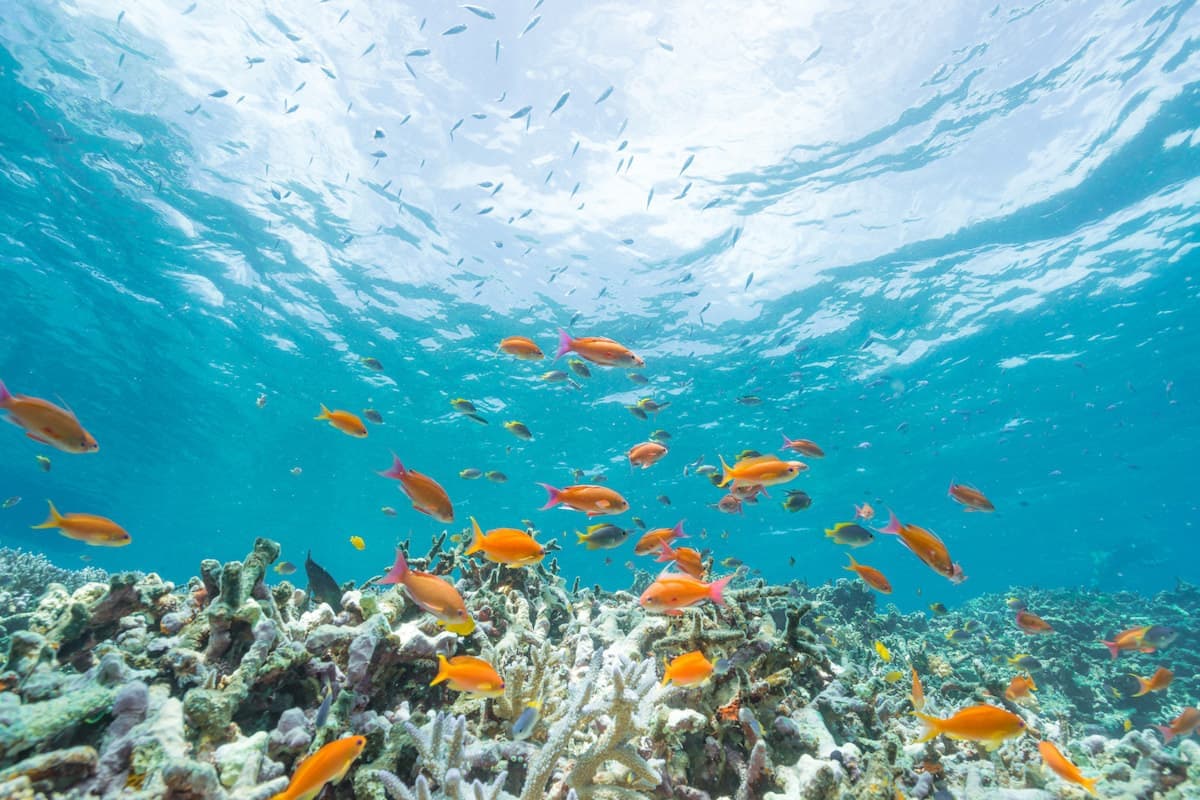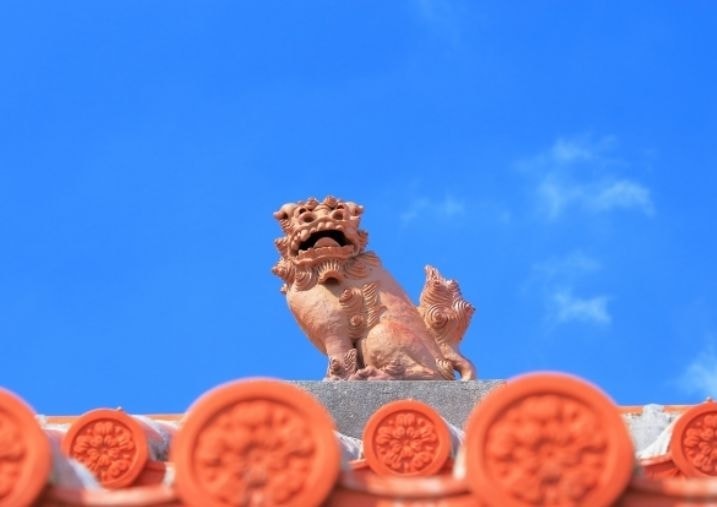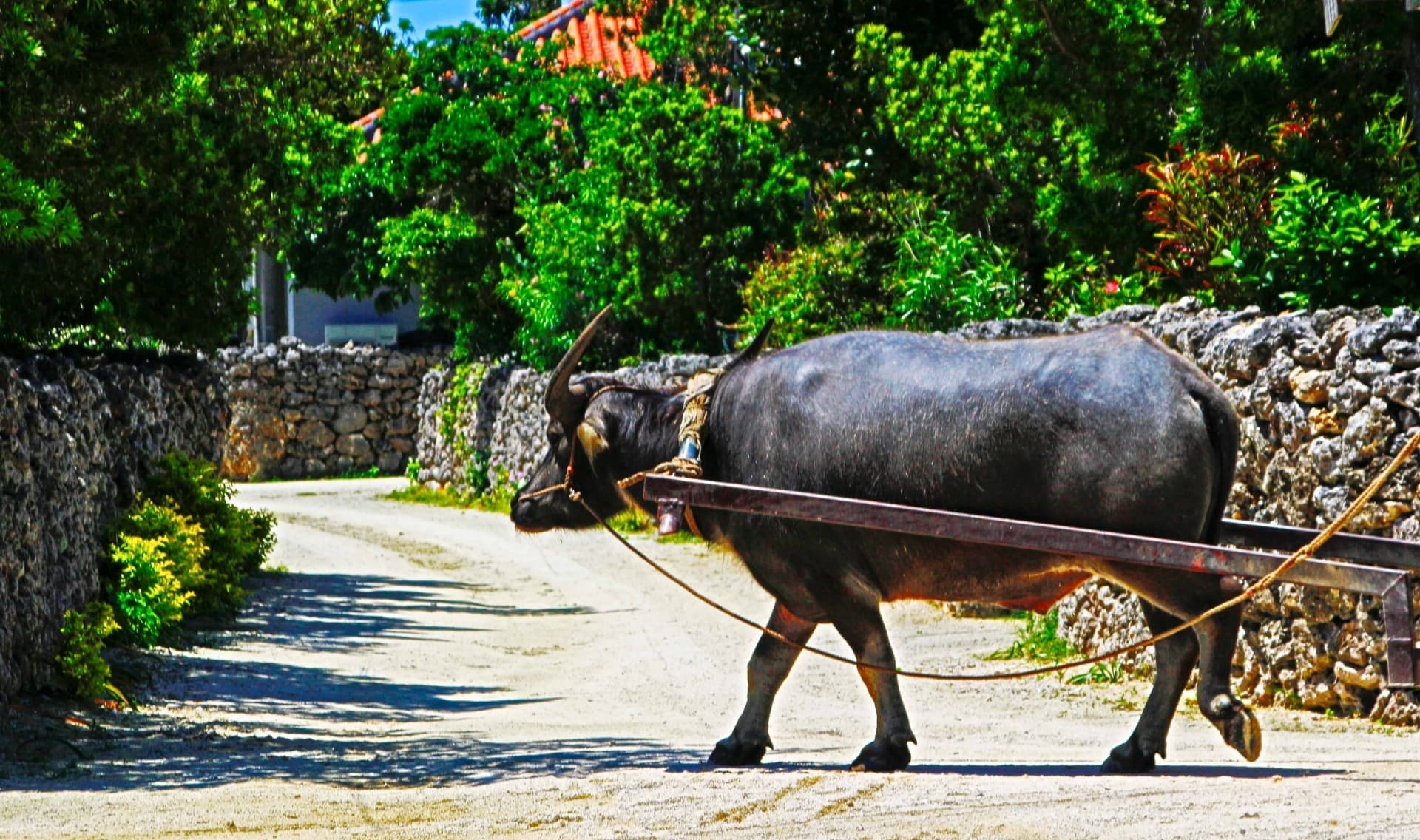 OKINAWA
Okinawa differs in many ways from other parts of Japan.It is made up of more than 160 islands.These islands stretch for1,300 kilometers between the islands of Kyusyu and Taiwan.As all the islands are in a subtropical zone, you can enjoy a deep blue sky, emerald green seas, and beautiful coral reefs that can seldom be found elsewhere in Japan.Since it is close to China and southeast Asia、Okinawa has had a long trading history with those regions for centuries.The commercial ties have brought great cultural influences to Okinawa as well.Some typical examples can be found in traditional dancing,music,martial arts,architecture,and so on.For example,Shuri Castle is very much like an old Chinese castle.Okinawa is unique in various ways,so many people like to visit or even move there.However,Okinawa should not be looked at only as an interesting,place or a delightful resort.It has a sad history.Up until the seventeenth century,Okinawa had been enjoying a peaceful existence as an independent kingdom.From the Edo era to the end of World War 2,Okinawa was a part of Japan.Some 200.000 lives were lost on these islands during the war.Furthermore,most of Okinawa's cultural heritage was destroyed.After the war,it became a semicolonial island of the United States.It was only in 1972 that Okinawa came back to Japan.Some aspects of Japanese culture originally come from China,Southeast Asia,and even farther down south,up through Okinawa.Japan is no doubt a multicultural nation.
One way to realize this is to visit Okinawa.You can experience the subtropical climate,enjoy the food and drinks,and observe the Okinawan lifestyle.You will certainly find yourself at a cultural crossroads.You will see many cultures mixed there.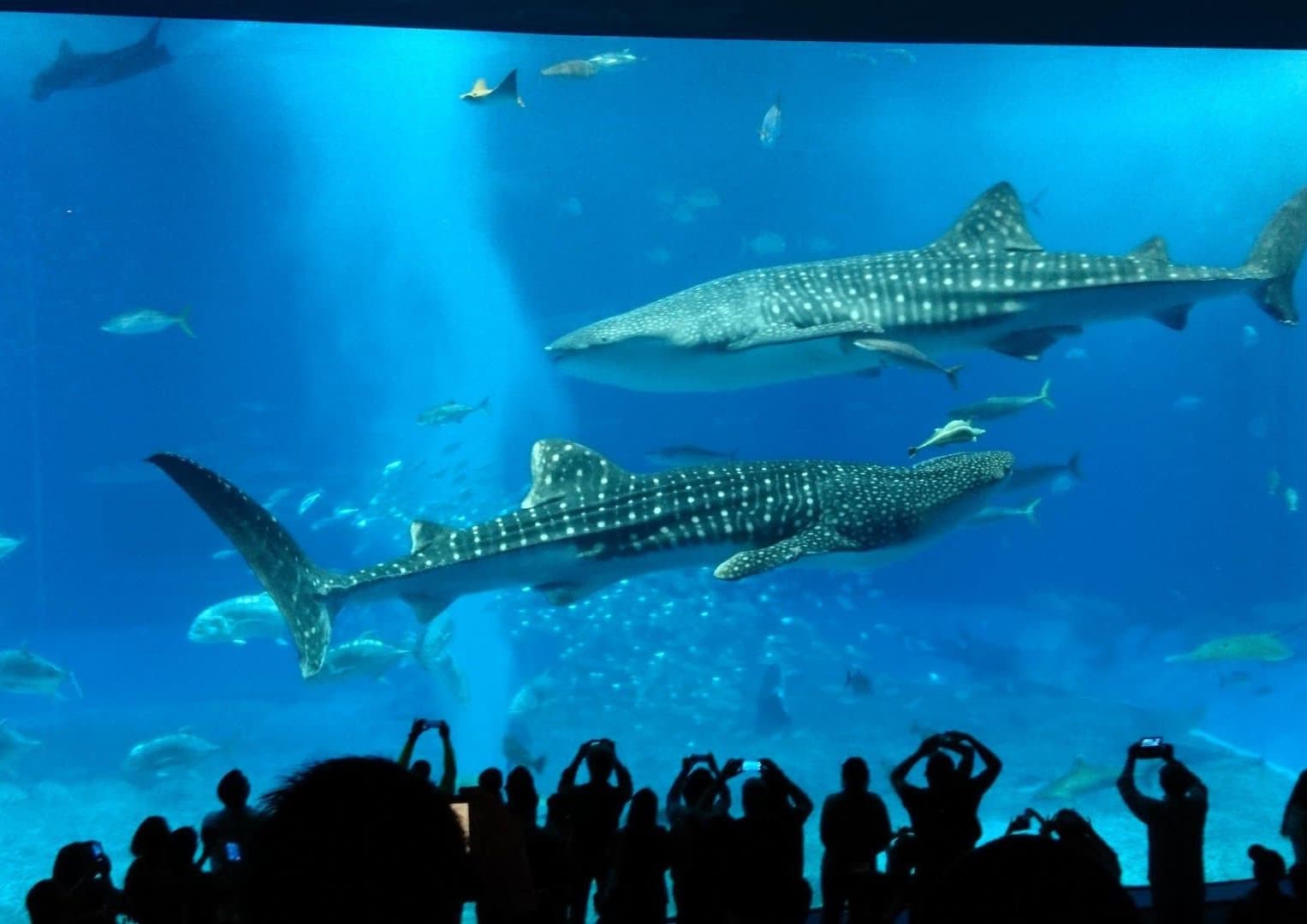 Churaumi Aquarium
Located at the far western tip of the peninsula. It is the world's second largest aquarium behind the Georgia Aquarium in Atlanta, USA. It's one of the very few aquariums in the world that keep whale sharks in cavity.
Its fish tank is the world's largest and so humongous.
Not only is the local sea life that's housed in the tank beautiful to look at, but the observation window at the Churaumi is a marvel on its own.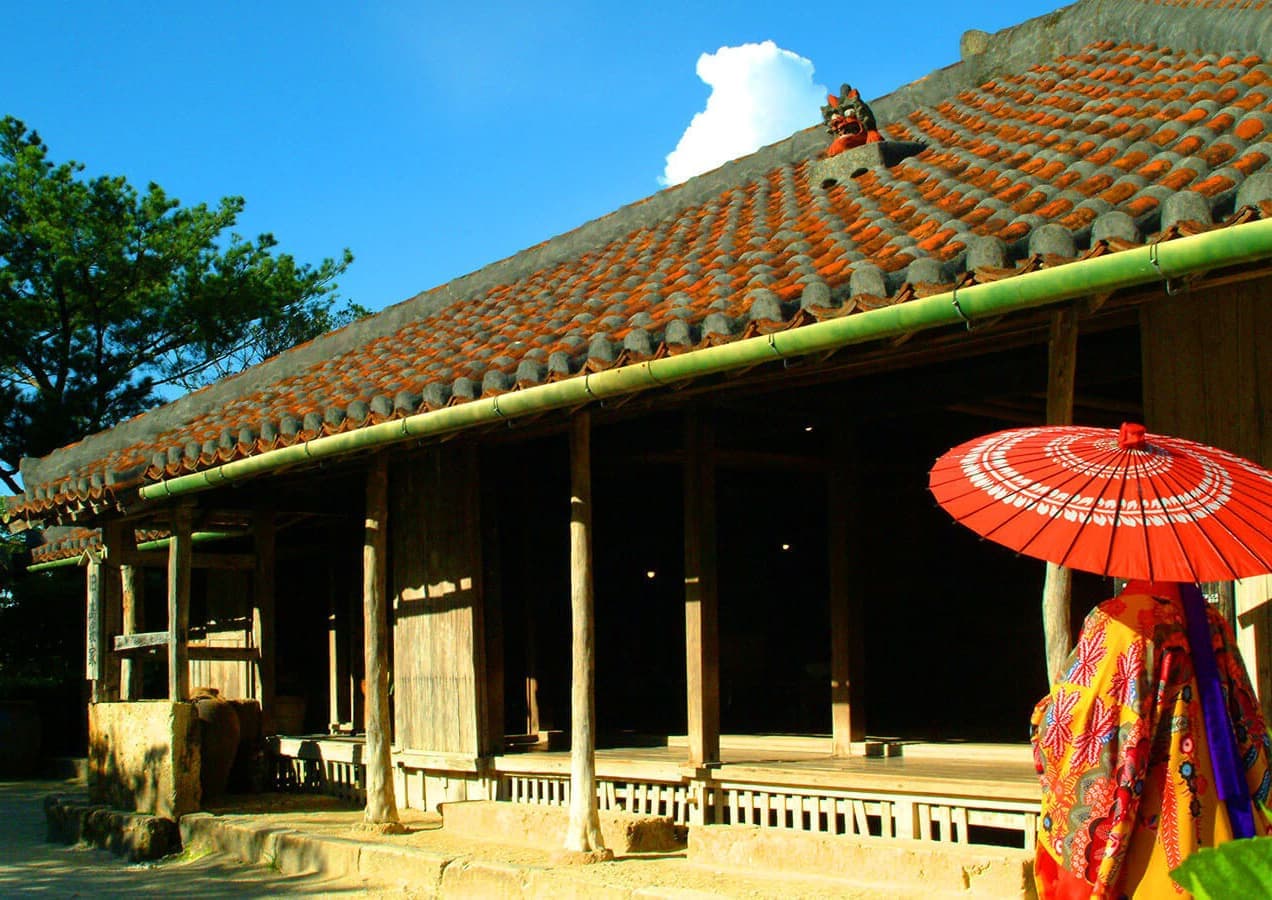 Middle and Northern Okinawa
Ryukyu Mura, where you can experience Okinawa's culture, art and nature, as well as home of traditional Okinawa ceramics.
→Yachimun no sato →Zakimijo Castle → Okashi Goten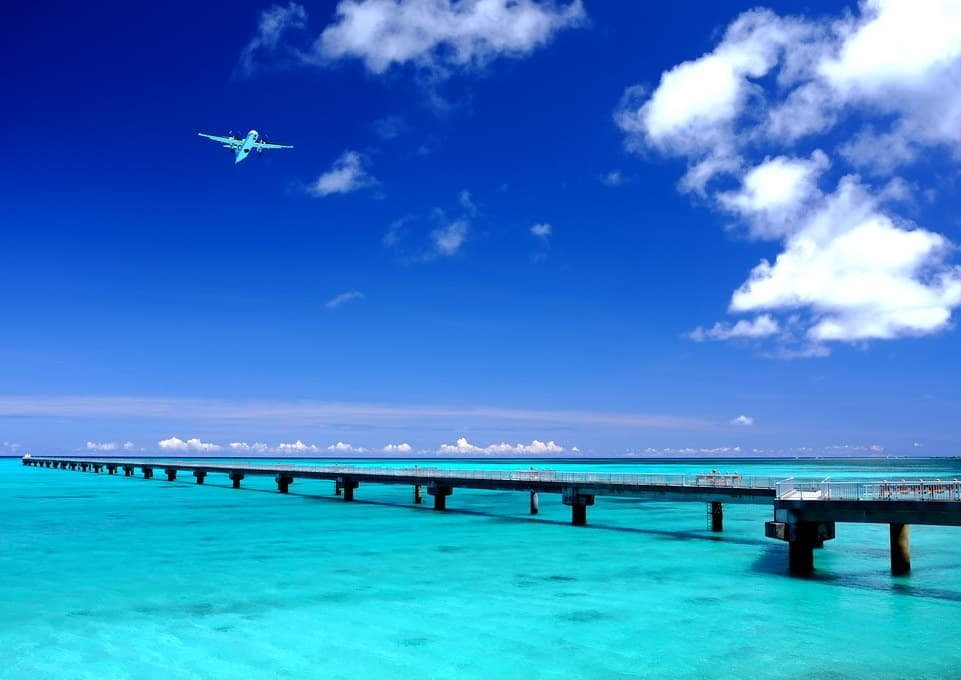 Okamijima Island &
Miyakojima Island
Okamijima Island & Miyakojima Island
There's a gap of nearly 300km between Okinawa-Honto and the next link in the chain, the eight MIYAKO ISLANDS cetered around Miyakojima, the largest and most interesting of the group. The Prime attractions are pretty coastal scenery, quiet beaches and water sports.
Fly from Naha Airport →Hotel check-in
Depart Hotel → Ikema Bridge → Ikemajima Glass Boat →Miyakojima See Park → Shimajiri Port →Okamijima Island → Enjoy Strolling →Shimajiri Port → Hotel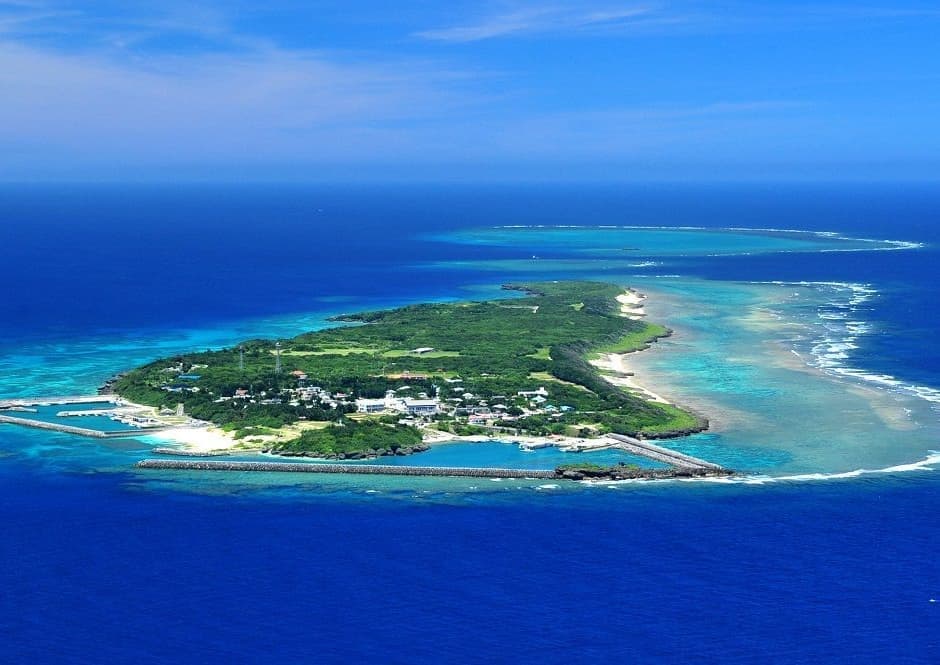 Kudakajima Island
Kudakajima Island has been called the "Island of Deities." It is very small island, and there are many sanctuaries in it.
Depart Naha → Asama Port → Sightseeing in Kudakajima → Ishiki-hama Beach → Fubo Ontake →udnmya →Asama Port → Naha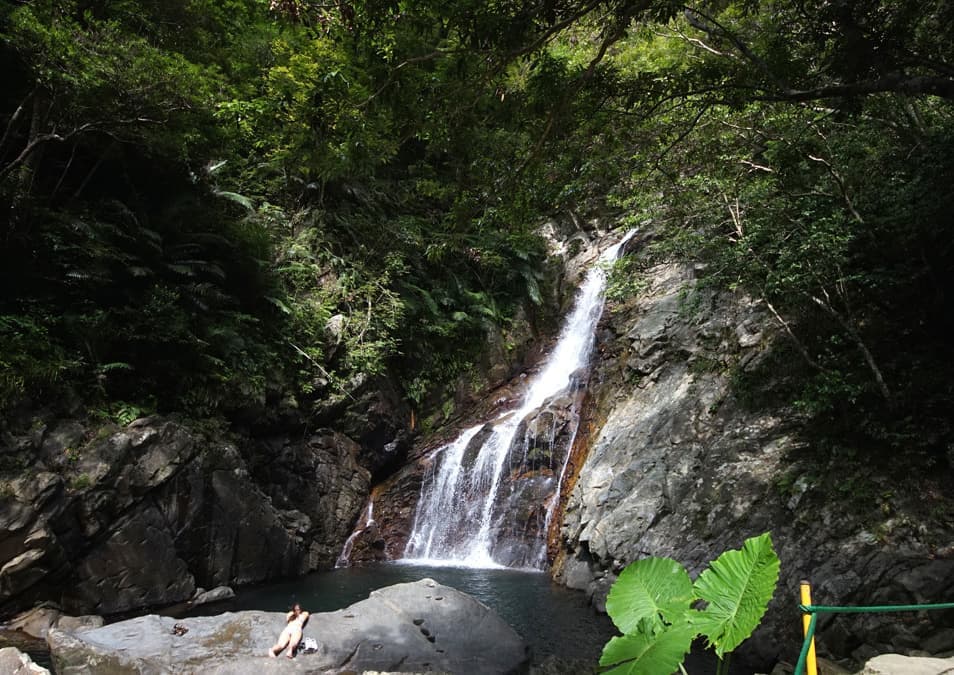 Hiji Otaki Great Fall
North of Nago, Highway 58hugs the mountainside as the cliffs rise higher, and the only settlements are a few weather beaten villages in sheltered coves. Hiji Otaki Fall is a picturesque 26-meter waterfall.
waterfall reached via a gentle path from the camping ground. Nearby Yanbaru Nature Resort.
DAY 1 MIYAKOJIMA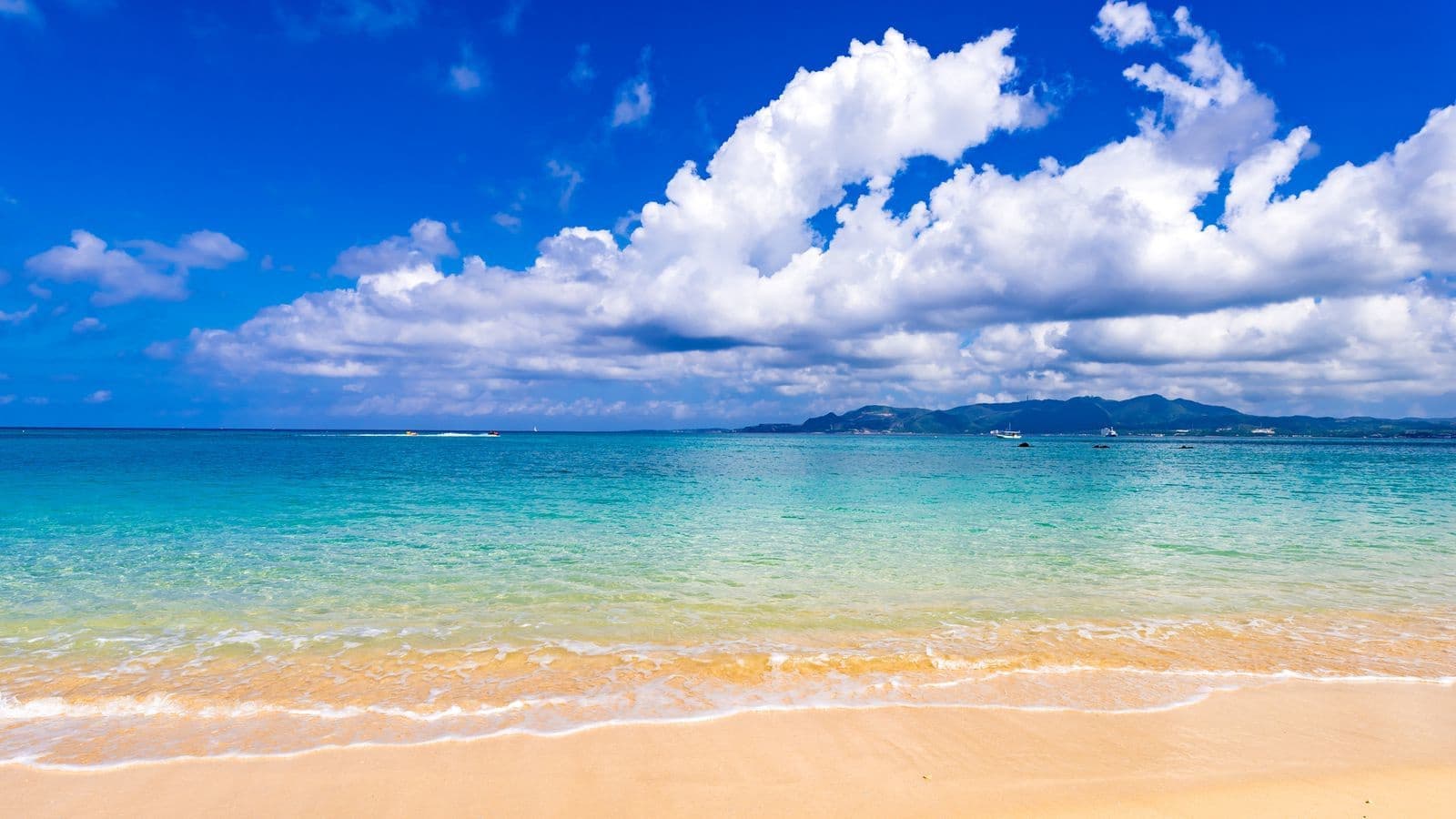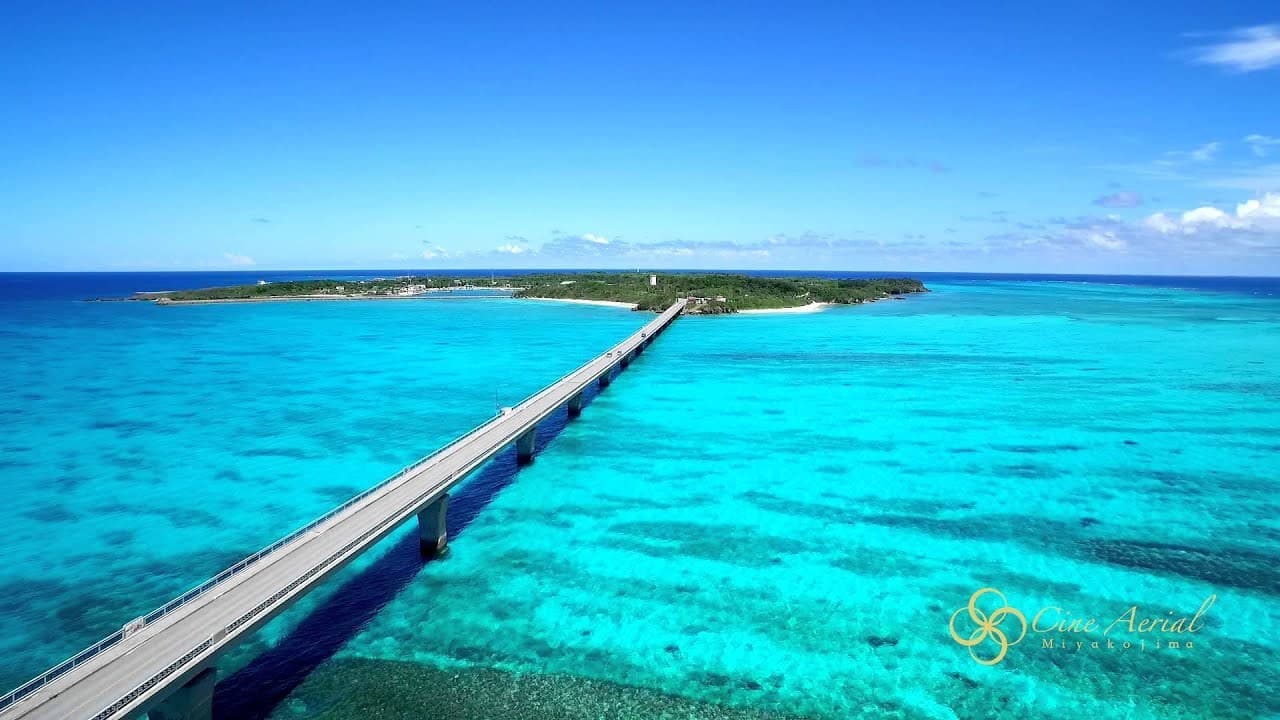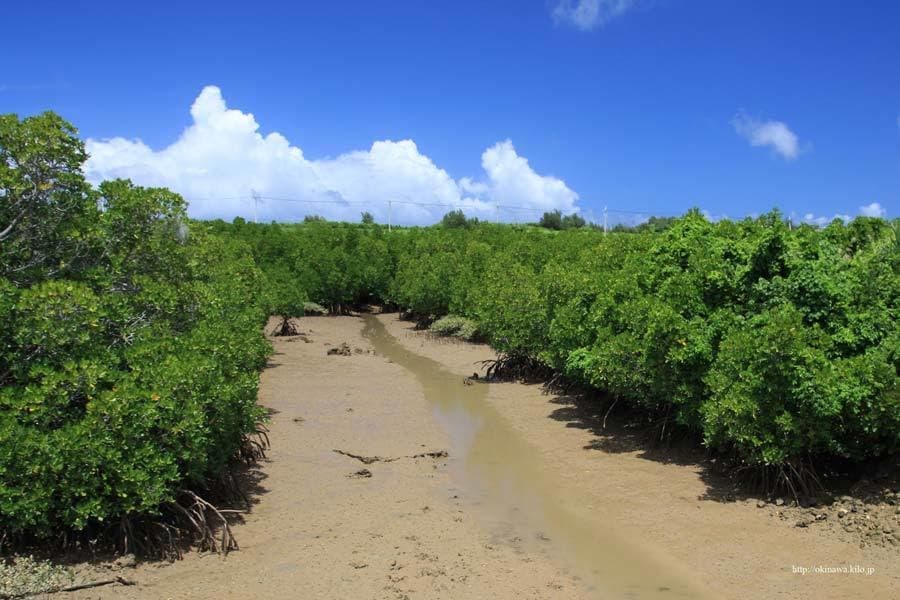 Fly from Naha Airport to Miyako Airport →
Sunayama Beach famous for its white sand and Emerald green sea →
Shimajiri Mangrove →
Yukishio Factory →
Nishi Henna Zaki →
Ikema Ohashi Bridge →
Ikemajima→
Miyakojima

: Stay at Hotel Atoll Emerald Miyakojima
DAY 2 Island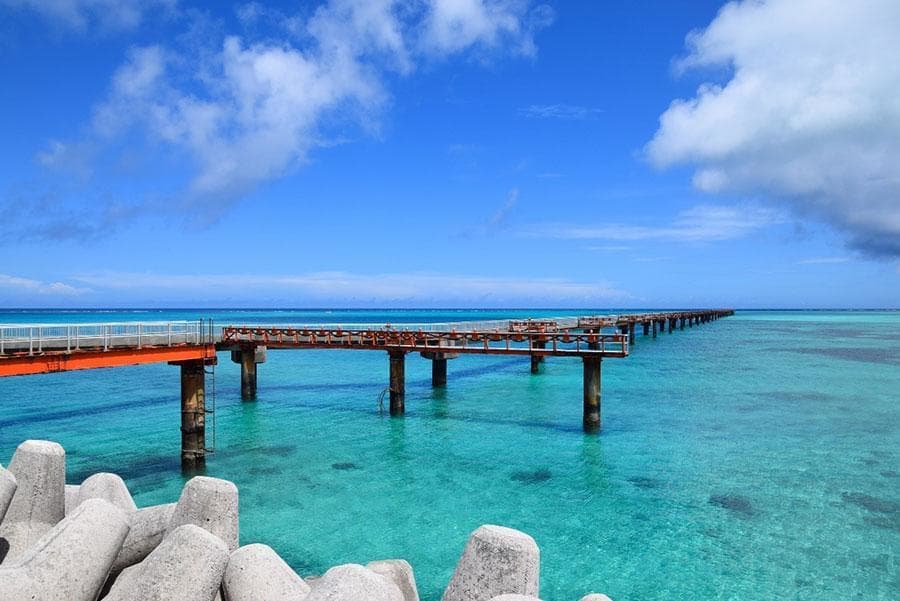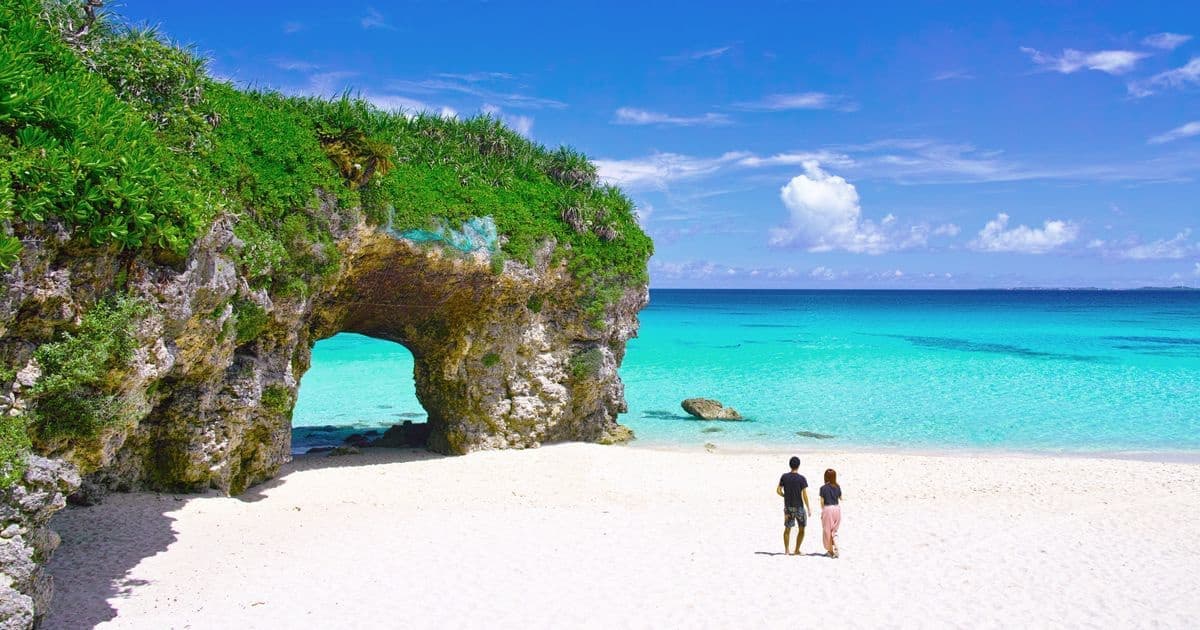 Depart Miyajikoma →
Irabujima Island →
Shimojishima Island →
Kurima Bridge →
Kurimajima Island →
Yonama Maehama Beach →

Miyakojima: Stay at Hotel Atoll Emerald Miyakojima
DAY 3 Higashi Hennazaki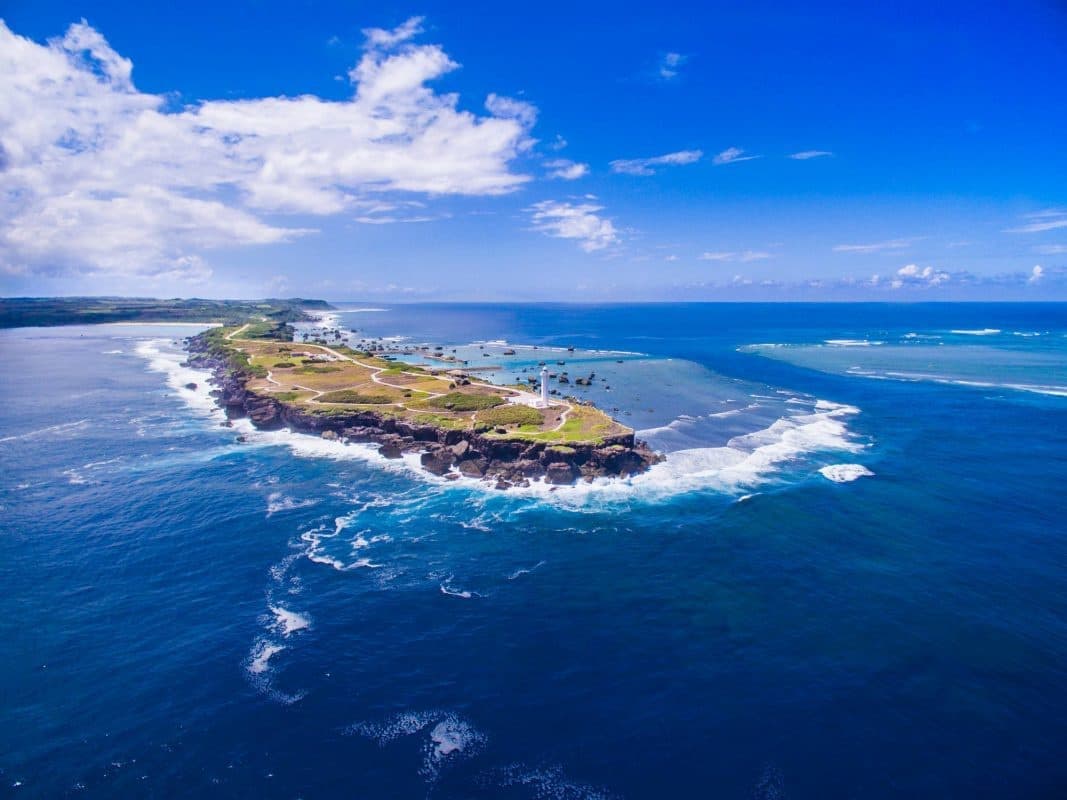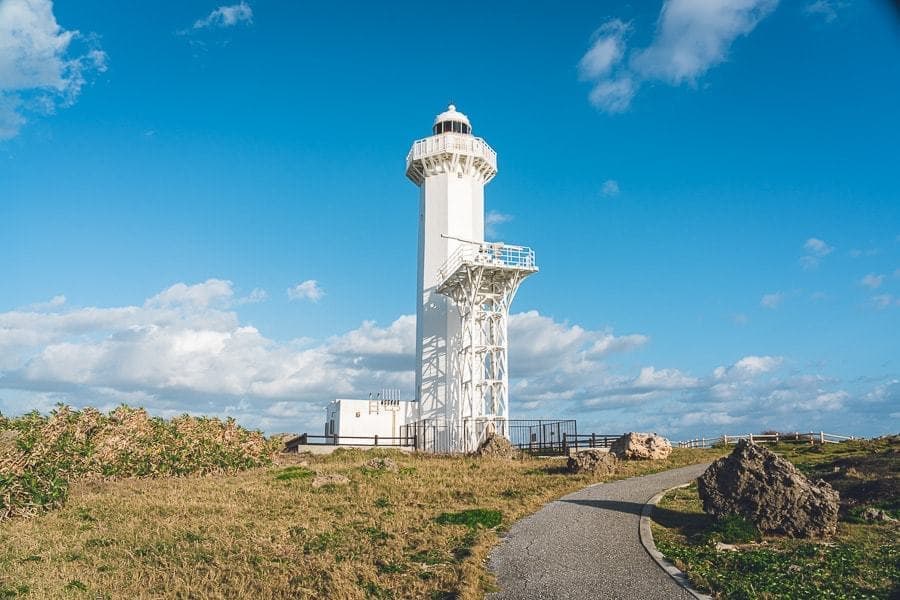 Miyakojima →
Miyako Paradise →
Higashi Hennazaki →
Miyako Airport →
Naha Airport